COMMON CODE ISSUES:
These are some of the common code issues that are found in used and new homes and are published to assist sellers and builders in the making of proper remediation of the deficiency:
WATER HEATERS:
Fresh Air Venting : Water heater found in the interior of the home must be properly vented for fresh air from the exterior as per code. Here is a sample of what the code requires for an interior water heater that needs to have all of the fresh air drawn from the attic:
Protection from Impact : Water heaters are to be protected from impact as per recent code changes. This can be performed by the installation of solid steel bollards secured to the foundation by means of a metal base with quick bolts.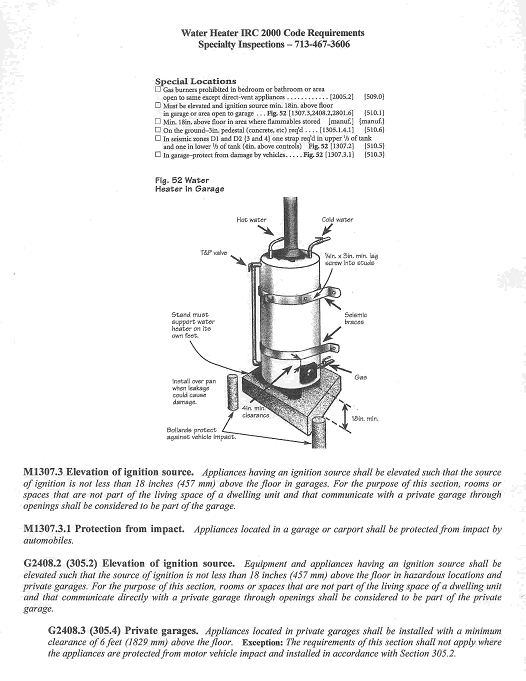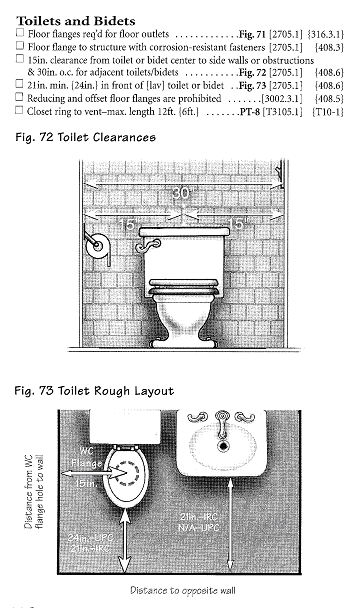 Proper Clearances for New Homes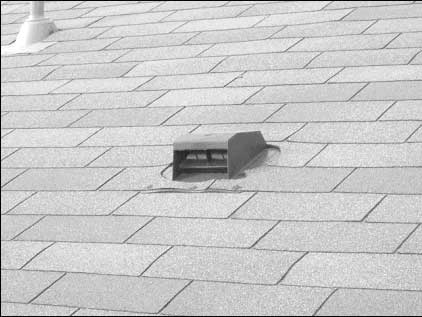 Proper Roof Jack for a Utility vent that exits thru roof and sealed in the attic.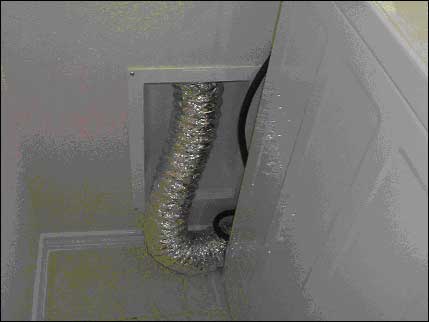 Proper Utility Room attachment for roof jack connection.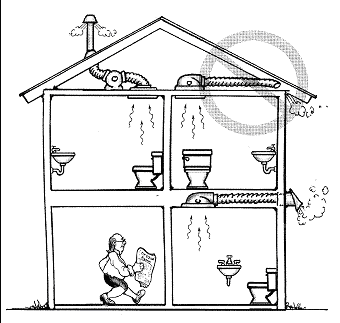 Proper Venting at roof for Power Exhaust Vents in the Attic – Must not exit thru the soffits vents.